Our proven Framework has been taught in MBA University programs, by Fortune 100 companies, nonprofits and startups and referenced in countless professional presentations and TED Talks.
Trusted by community-focused brands.

MEET YOUR INSTRUCTOR


Amanda Slavin is a renowned educator with a Masters in Curriculum and Instruction, a Cannes Lion award-winning community designer, and Forbes 30 under 30 honoree. Her Seventh Level Engagement Framework has transformed how we measure learning success and is taught in MBA programs worldwide. 

Amanda is the author of the best-selling book, "The Seventh Level," and Co-founder of CatalystCreativ and CatalystU, where she's increased engagement for top brands like Google and Coca-Cola. Additionally, Amanda is Co-Founder of Runway Health and is an advisor to 20+ startups, including HubSpot. She has been featured in publications like Inc, Entrepreneur, Adweek and Fast Company. Amanda is a sought-after speaker, with two TEDx talks under her belt, and has spoken at prestigious events such as INBOUND and Summit.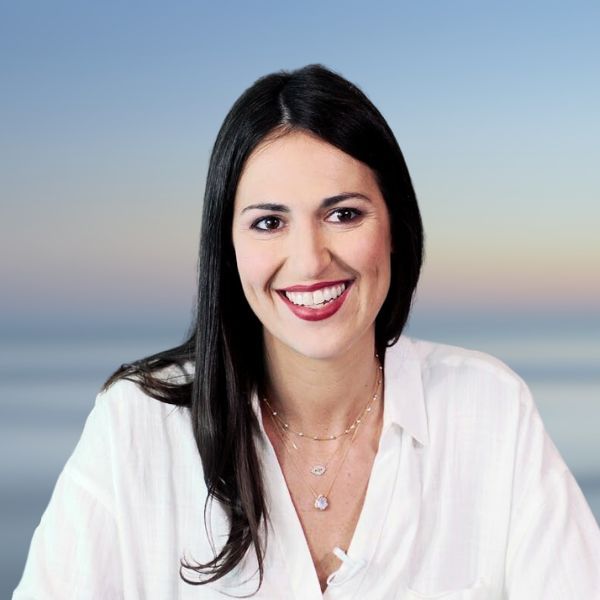 Creating Brand Champions Is the True Power of Web3

By embracing Web3, brands will experience a new champion. With Web3, your customers are not just driven by brand loyalty, but are incentivized by the community's power to increase the value of the new Web3 experiences connected to your brand.
Read the article.
7 Steps to Engage Hybrid Employees
Here, Amanda shares her personal experiences and insights on what has worked for her and her teams in mixed work settings, drawing on extensive experience across industries....
Read the full article here.